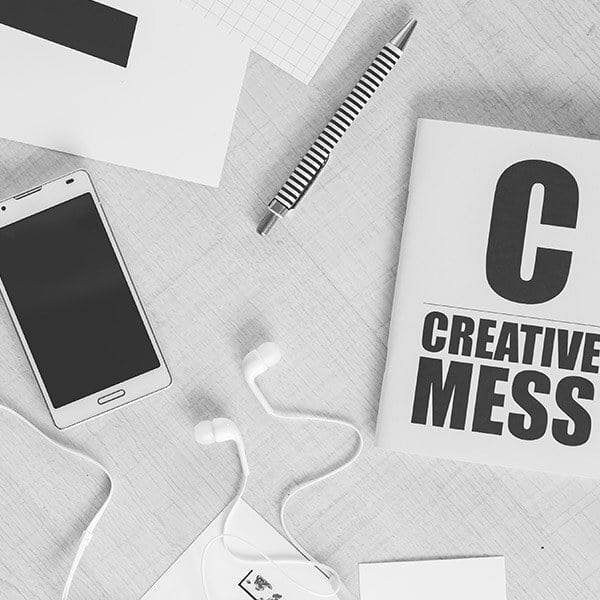 With the blessings of the Almighty and to His holiness of the KanchiKamakotiPeetam, ParamacharyaShri.ChandrashekarendraSaraswati (MahaPeriyavaa) Swamigal blessed the institution with this name.
Sri Sankara Coaching Centre has been a Fountainhead for Chartered Accountants since its inception in 1979.We stand here now, spanning over to 40 years, mentoring more than 3,50,000 successful students and as a backbone for 600+ Rank holders.
Every Aspiring student deserves to be imparted education, We take the privilege and responsibility to give quality education and mould every student as CA or CMA or CS professionals.